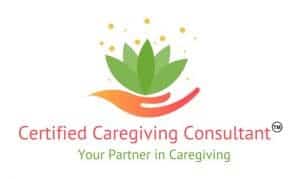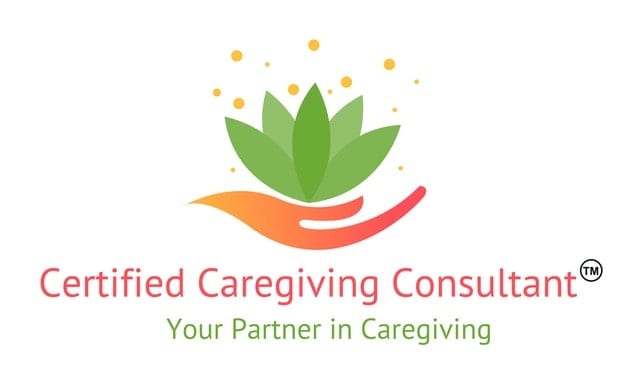 As a Certified Caregiving Consultant, I am trained to help you navigate your role as a family caregiver.  Watch some videos, read the blog posts, check out the resources (most are free) that can really provide you with the help you need.
If you are interested in one to one consulting, use the contact form at the top and I will be happy to connect with you.
Need a speaker?
If your group is looking for an inspirational and engaging speaker for an event or a conference, please check out my professional speaking website:  BreedaMillerSpeaking.com
Breeda Miller Event Strategy Consultant Services
Venue Options

On campus, hotel, restaurant, club, tent, barn?

Event Concept

What kind of event is best for your purpose? How many guests?

Vendor Recommendations

Caterers, rentals, floral, decor, AV, photography, video, AV, vlet, printing

Host or EmCee

A professional host set the tone, introduce leadership and special guests, keep the event moving and create continuity.

Keynote Speaker

A professional speaker who can kick off your event with the right message can set the tone for your event.  A closing keynote speaker who can wrap up the event experience, summarize the highlights and reinforce your message.  A brilliant way to wrap your event and send your guests home on a high note.
Program Flow

Speakers, MC, timing, room layout

Invitation Strategy

Evite or printed and mailed? Effective subject lines, RSVP plan

Staff support

Support throughout the planning process, including site visits