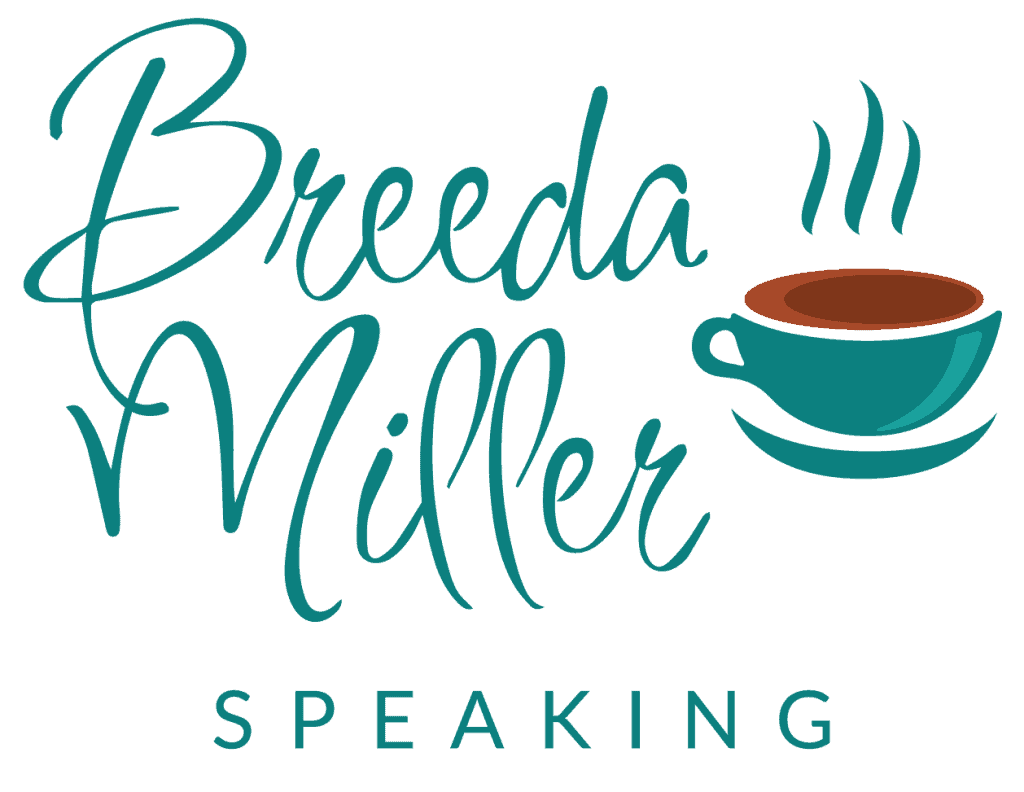 Take a Break Before You Break Blueprint
Find your path to survive caregiving without losing yourself
A 6-week Course with Caregiving Consultant Breeda Miller
Could you use a little help from a friend?
If you are new to caregiving or have been in the thick of it for a while and feeling burned out – this is the spot for you. If you or someone you love is struggling as a caregiver, this easy program would be a thoughtful and helpful gift. In six weeks you will learn tactics, mindsets and creative strategies that will help you navigate this stressful and often overwhelming role.
I was an overwhelmed caregiver.
My name is Breeda Miller and I am a recovering caregiver. I cared for my mom in our home for six years including hospice. I had no training, no experience. I didn't know what I didn't know. All I knew was that I loved my mom. 
I learned by doing and I didn't always get it right. Through trial and error, research, and a wicked sense of humor, I found my way. Now, I want to help you find your way. No caregiving situation is the same, but every caregiver needs to learn the same self-care strategies and mindsets to survive and not lose their sense of self. 
Now I help others prevent burnout.
I have written an award-winning book called The Caregiver Coffeebreak, and have contributed to national publications. My story about easing my mom's anxiety at the end of her life went viral and reached over 1.5 million views. I have also appeared on the Moth Story Hour on NPR.  What I do is harness the power of story to share the lessons I have learned about coping and dealing with the tough stuff life sends us.
I speak to groups all over the country about finding ways to prevent burnout and helping people to commit to strategic self-care. Now, I have created a way for you to access my blueprint to dealing with the stresses of caregiving and finding ways (your way) to take care of yourself so you can be your best self.
You have enough to do. This is not a course that will add to your to-do list, there is no required homework. It will be an opportunity for you to focus on yourself and to consider your own needs over six weeks.
Here's how it works: I'll send a short email to you each week with a link to a video filled with a story, a strategy and ideas for you to consider. There will also be a link to resources you can print or save to help you Take A Break Before You Break. AND at the end, you will receive a certificate of completion that you can print and frame.
Hear more from Breeda in the video below:
Do you need to Take a Break Before You Break?
Join me and I will show you the way.
Enrollment dates: Sept. 22-30

Course Begins:  Oct. 5

Course Rate: $76 (Sept 22 - 30)

Earlybird rate: Sign up before Sept. 22 to get the Friends and Family rate of $59!
What's included in the Take A Break Before You Break Blueprint?
Week 1

Finding and owning your why

Week 2

Help! Finding resources and support

Week 3

Creative Mind Games anyone can do anywhere

Week 6

Assess where you are and next steps

Well done!

Personalized Certificate of Completion

Lifetime Access

Lifetime access to the Take a Break Before You Break Blueprint
Something More ... 
A Seat at Breeda's Table: A Small Cohort of Caregivers: limited enrollment - only 12 spots available - now through Sept. 30.
Take a Break Before You Break Blueprint  - 6 Week course 
plus 
A Small Cohort of Caregivers Group Chat: 3 sessions to ask and share your challenges and solutions - 1 per month (October, November and December, 2020)

Needa Breeda: One on One session - 45 minutes