Caregiving Is Not For Sissies.
Breeda Miller uses the power of story, good humor and inspiration to help people navigate difficult and challenging roles
Breeda Miller is a professional speaker with a voice and a message that resonates with audiences – from healthcare professionals to family caregivers. Helping overwhelmed, exhausted and stressed out caregivers is Breeda's mission.  "Take a Break Before You Break" is just what the doctor ordered.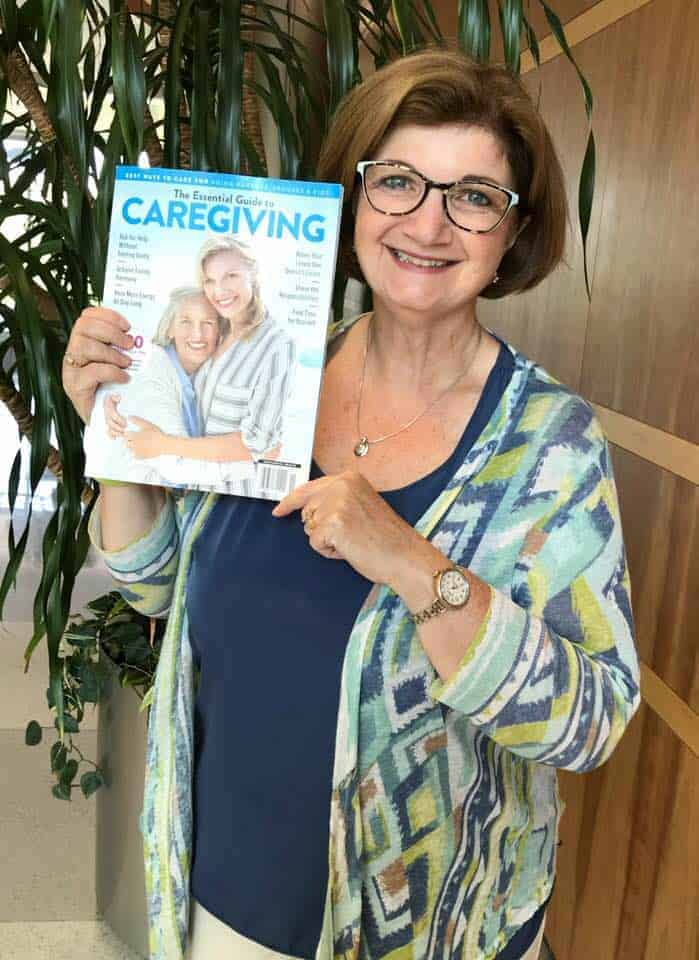 Essential Guide to Caregiving
Breeda Miller was recently featured in the national publication The Essential Guide to Caregiving, Centennial Media, 2018.
Book Breeda to speak at your next event
To get in touch with Breeda Miller about speaking at your upcoming event:
Call: (734) 428-0847
Email: [email protected]
Appearances, Affiliations, and Awards