Breeda's Story
I was an accidental caregiver.  I had no training, no medical background.  I didn't know what I didn't know.  I just knew I loved my mom and she couldn't live on her own any longer.  So she moved in with our family and for nearly 8 years we cared for her.  It was good until it wasn't.
I learned so much during those years, including hospice care in our home.  Living in the Sandwich Generation taught me more about life than I could ever have imagined.  Now I share those life lessons with others who need help navigating this challenging time.  I serve both family and professional caregivers through this website and my business website - BreedaMillerSpeaking.com.
As you scroll through this site, I hope you will find information and inspiration to help you Carry On!
An author, speaker and trainer, Breeda has used her professional experience serving health care organizations, corporations, nonprofit communities and academic institutions such as Bank of America, Merrill Lynch, The University of Michigan, Kimberly Clark, The Alzheimer's Association, and Leading Age providing them with creative and actionable solutions. Breeda's knowledge and expertise came to her the hard way – she was a family caregiver for her mother for eight years including hospice care in her home.  She is a graduate of the University of Detroit Mercy with a degree in communications studies.  Her stories have been broadcast nationally on The Moth Story Hour on NPR. A professional member of the National Speakers Association, she is also the Immediate Past President of the NSA Michigan Chapter.  Through the power of story, audience interaction and warm-hearted humor, Breeda delivers strategies that make a difference.
Professional Member of NSA – National Speakers Association
Immediate Past President of NSA Michigan
Artistic Director, Big Hearted Stories,  Big Hearts for Seniors, University of Michigan, Ann Arbor, MI
University of Detroit Mercy Graduate
Professional Voice Over Artist
Appeared on The Moth Story Hour on NPR
Award-Winning Author
The new program CareBoost is an innovative and effective way to support and inspire professional caregivers through short videos that may be used in a variety of ways to help teams Take A Break Before They Break.  Contact Breeda to learn more.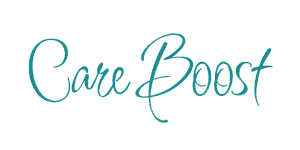 Breeda is a life-long Michigander who enjoys time on her screened porch,  her two silly dogs, two massive cats and walking the Camino de Santiago with her husband. Her passion is helping Caregivers Carry On as well as others who need encouragement and a bit of inspiration.
Contact Breeda: Breeda@BreedaMiller.com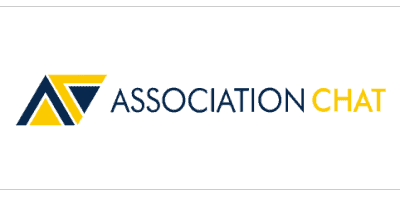 Association Chat | Associationchat.com
Take a Break Before You Break
Whether caring for aging parents, young children, or family with support needs; one thing is for sure…caregivers must learn how to practice good self-care to avoid burnout.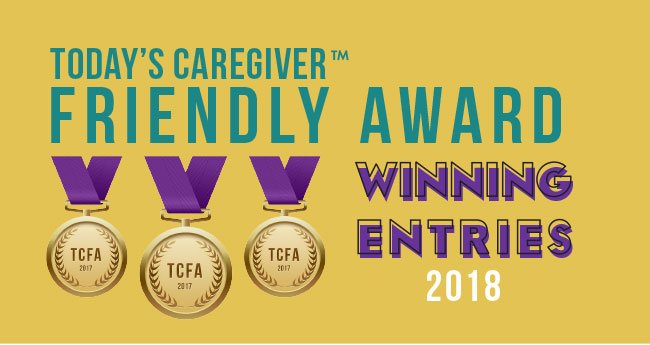 Today's Caregiver | Caregiver.com
Caregiver Coffeebreak chosen for Caregiver Friendly Award
The compact size, uplifting and soothing tone and broad range of creative ideas is designed to inspire Caregivers to care for themselves and provide care with dignity for others.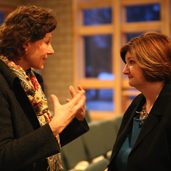 Ypsilanti District Library
The Caregiver Coffeebreak: Q & A with Breeda Miller
Caregivers face many challenges and Breeda Miller knows how that feels.  In her new book, Breeda provides a soft spot for caregivers dealing with the frustration, exhaustion, and isolation of being a caregiver.  Noted for her work supporting those in the "Sandwich Generation", she addresses the needs of those caring for elderly, frail parents and children still at home. Breeda answered some questions as a preview ...