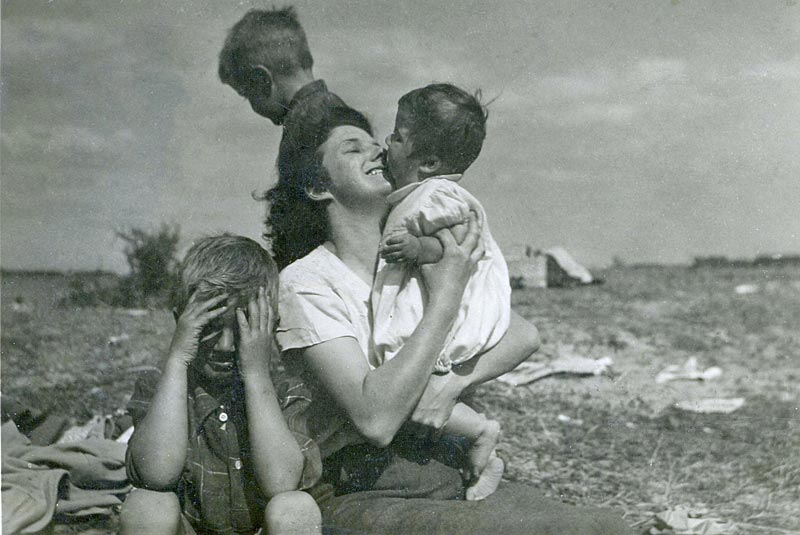 Mrs. Kelly's Journey Home
A story with heart, humor and dementia
Mrs. Kelly's Journey Home is a new play written and performed by Breeda Miller.  Laced with humor and heartache, we journey with Breeda and her mother (along with a few other choice characters) through immigration from Ireland, becoming Americans, building a family, caregiving and dementia. It's an engaging story that will fill your heart and might make your eyes leak a bit.
In development now and throughout the summer of 2021, live performances will begin with a world premiere in Michigan in the fall of 2021.
Stay tuned!
If you'd like to be the first to know all about Mrs. Kelly's Journey Home hop on our newsletter list and we'll send updates as we get them. If you manage a theater and are looking for a powerful, original solo performance show, please give us a call or drop a line. 
If your organization is looking for a compelling and different sort of event to raise money - you can book a performance of Mrs. Kelly's Journey Home. It's a fabulous way to offer a memorable experience to your donors and along with a VIP reception a complete night out.
Testimonials
"Mary Kelly, an Irish mother and US immigrant, comes alive with heart and humor in Breeda Miller's one act play. As Mary's journey takes her from young mother to spirited senior coping with dementia, you will laugh, cry, wonder and applaud the amazing woman she was. Breeda skillfully and with great passion delivers an unforgettable portrait of a woman of indomitable spirit."
Suzanne McGill-Anderson and Barbara Wilson
"I laughed. I cried. Breeda's Mrs. Kelly's Journey Home is more than a show. It's an intimate shared experience that lends humor and compassion to private journeys. Brava!"
Dr. Margarita Gurri, PhD, CSP
"Take a window seat at this show and buckle up as you travel on this family's journey of love, grit and learning.  You will soon find yourself laughing and crying, sometimes simultaneously, and will end the trip forever changed."
Beth Kennedy