Welcome to a soft spot to land.
If you're feeling stressed out, burned out, frustrated or exhausted, you are not alone. My name is Breeda Miller and I can help you Take a Break Before You Break.  If you're looking to hire Breeda as a speaker, please go to www.BreedaMillerSpeaking.com
I Was An Accidental Caregiver
I was my mother's caregiver for many years - including hospice care in my home. I had no training, no experience. I didn't know what I didn't know.  All I knew was that I loved my mother.
I wasn't prepared to deal with the exhaustion, frustration, and isolation I experienced as a family caregiver. I was shocked by the sense of isolation and loneliness I experienced. That's why I wrote The Caregiver Coffeebreak and I speak to groups to help Caregivers Carry On, using memorable stories to create impact.
Take a Break with Breeda
Breeda shares helpful tips for caring for people who might have CoVid in your home, a caution about a common over the counter med for elderly folks, and a word about the Big G. The most useless and energy-sucking emotion of all, Guilt. Pour yourself a cuppa and Take A Break with Breeda.

Exciting news from Breeda ...
The Show You're Meant to See!
Mrs. Kelly's Journey Home
by Breeda Miller is a play with humor and heartache with gentle lessons in dementia, hospice, caregiving, and what family means. ...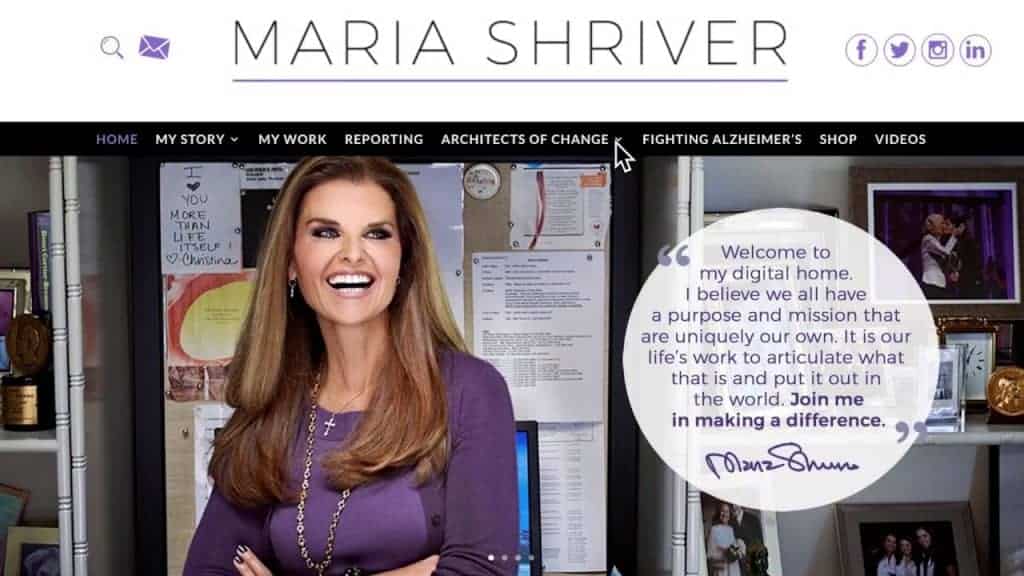 As featured in ...
Maria Shriver's Sunday Paper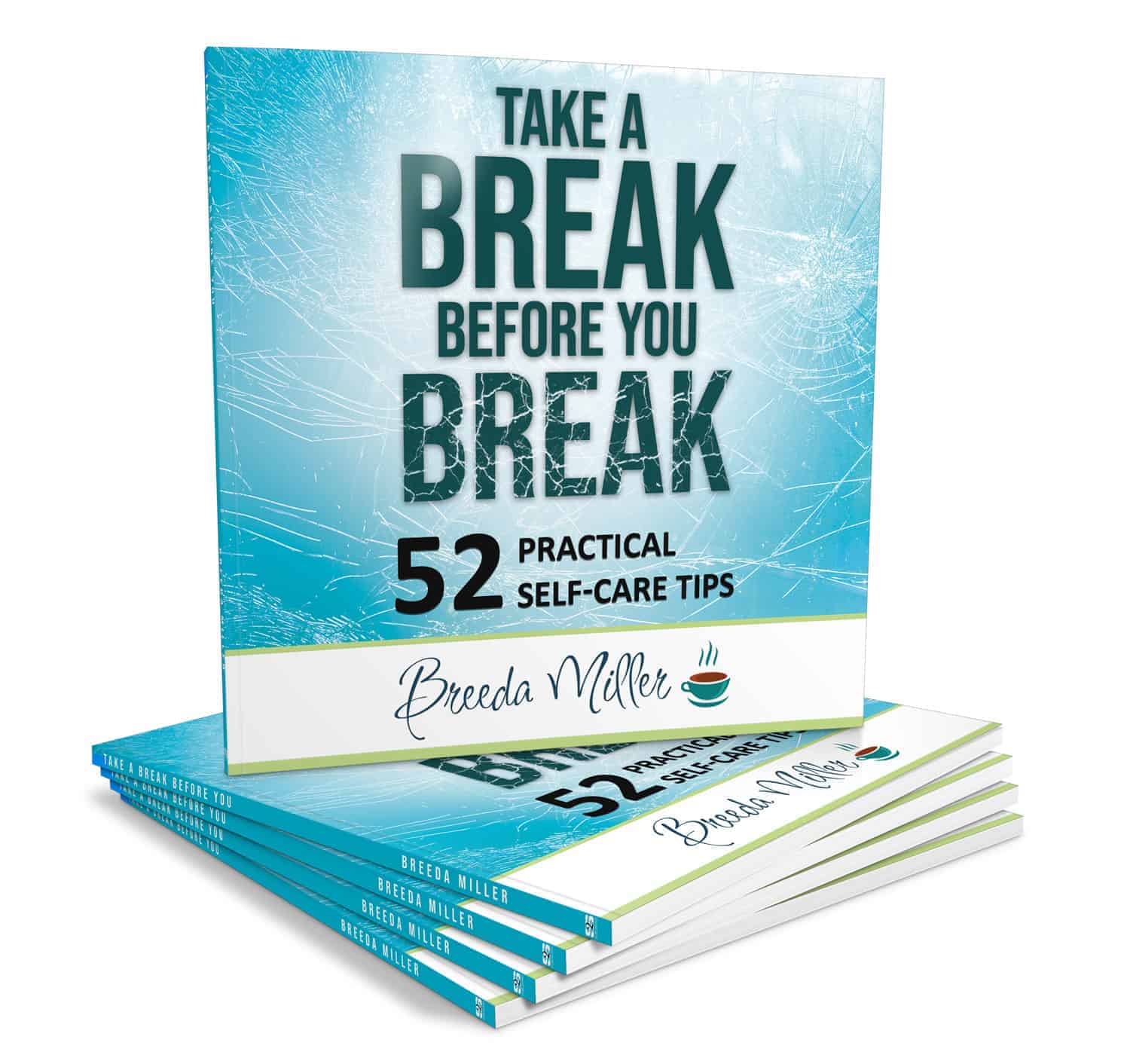 Now available for sale
NEW! Take A Break Before You Break
52 Practical Self-Care Tips: Breeda's newest book is filled with inspiration and practical ideas for anyone who needs a nudge to take better care of themselves. Concise and filled with good humor, this tip book is just what the doctor ordered for anyone who is feeling overwhelmed, exhausted, and just too tired to think of something for themselves. Good things come in small packages and this book is just the ticket.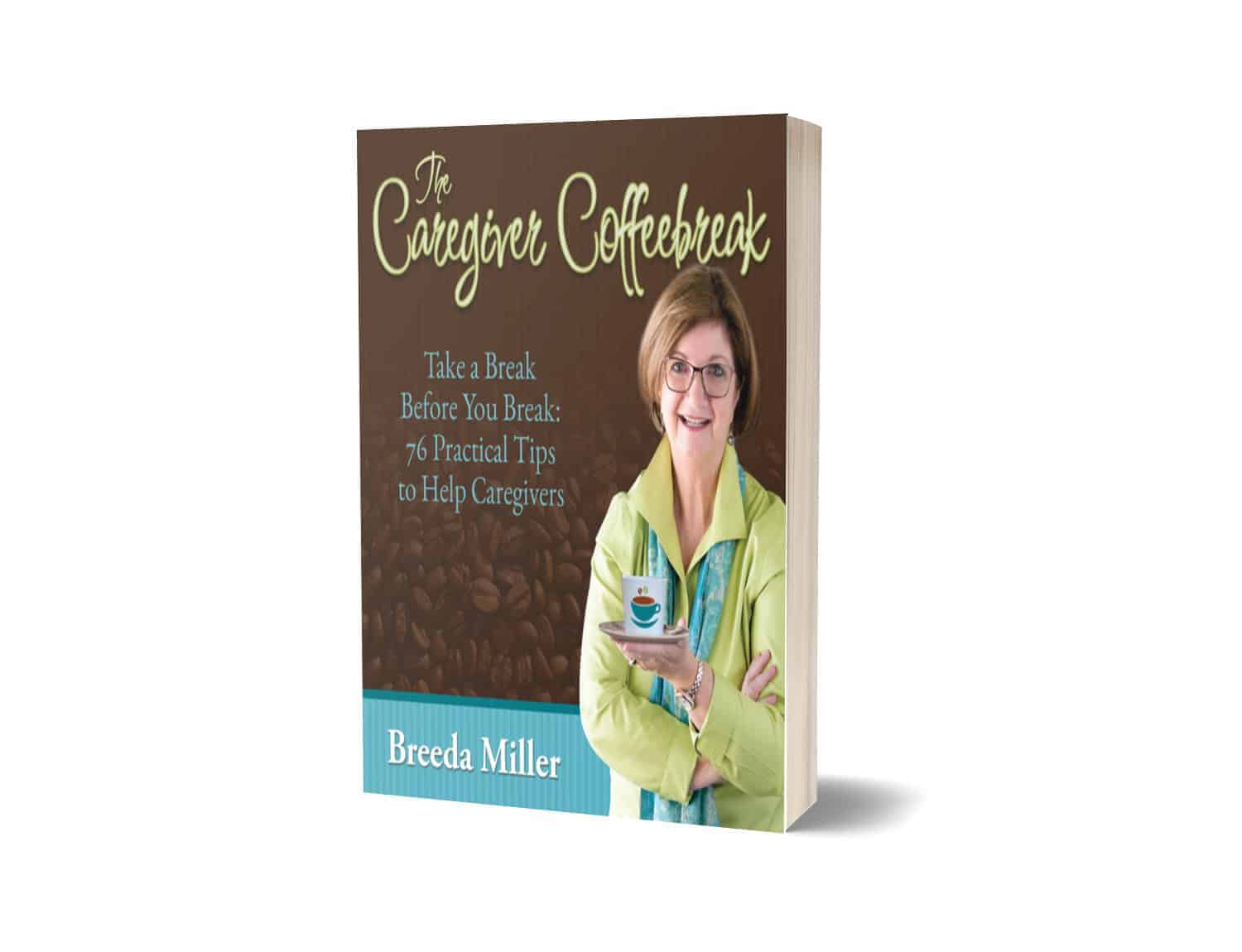 Read all about it ...
The Caregiver Coffeebreak
76 Practical Tips to Help Caregivers: This little book offers caregivers clever solutions, inspirational ideas and great resources. It's small and easy to read for exhausted caregivers who need to find quick and easy ideas and suggestions.