Welcome to a soft spot to land.
If you are feeling stressed out, burned out, frustrated or exhausted, you are not alone. My name is Breeda Miller and I can help you Take a Break Before You Break.
Caregivers, this is for you.
Caregiving isn't for sissies and many of us had no idea what we were getting into at the beginning.  This is a place that offers you a soft spot to land, a place filled with inspiring stories, great ideas and resources.  All for you.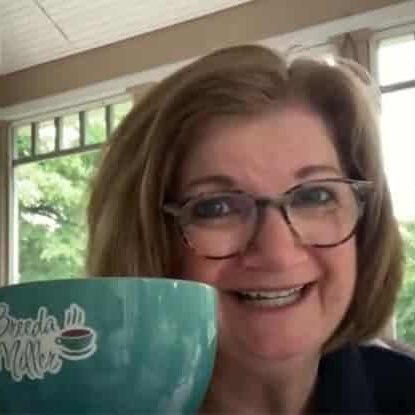 Meet Breeda Miller
I'm a storyteller. I've told stories at The Moth Story Slams and have been broadcast on The Moth Story Hour on NPR. I have a video that has gone viral (in a good way).  I've worked in marketing, sales, and advertising.  But my most rewarding experience was caring for my mother at the end of her life.  That's what drove my decision to find creative ways to help other caregivers.
I Was An Accidental Caregiver
I was my mother's caregiver for many years - including hospice care in my home. I had no training, no experience. I didn't know what I didn't know.  All I knew was that I loved my mother.
I wasn't prepared to deal with the exhaustion, frustration, and isolation I experienced as a family caregiver. I was shocked by the sense of isolation and loneliness I experienced. That's why I wrote The Caregiver Coffeebreak and I speak to groups to help Caregivers Carry On, using memorable stories to create impact.
Make yourself at home.
I'm so glad you're here. Poke around and see what might help you. There are videos, resources, blog posts and a space to purchase my book. Occasionally there will be opportunities to join my 6 week program - Take A Break Before You Break Blueprint.
I also have a YouTube channel that provides quick access to some of my favorite videos that might give you a lift just when you need it most. You can see it at BreedaTV.com
Welcome, pull up a chair and make yourself at home.
Over a million views. WOW.
Who knew that a little story about helping my mother at the end of her life would resonate with over a million views?  I certainly didn't.  My story was shared on social media  (Chicken Soup for the Soul, The Power of Positivity and Innerlight Media) and the comments and shares were overwhelming - messages of impact, appreciation, and connection.
A Story to Remember: The pie that nearly killed me
This story is about one of my experiences as a caregiver for my mother, when I really got things wrong. It's about family, taking care of business, a pie, and the greatest gift of all.
Take a Break with Breeda
Breeda shares helpful tips for caring for people who might have CoVid in your home, a caution about a common over the counter med for elderly folks, and a word about the Big G. The most useless and energy-sucking emotion of all, Guilt. Pour yourself a cuppa and Take A Break with Breeda.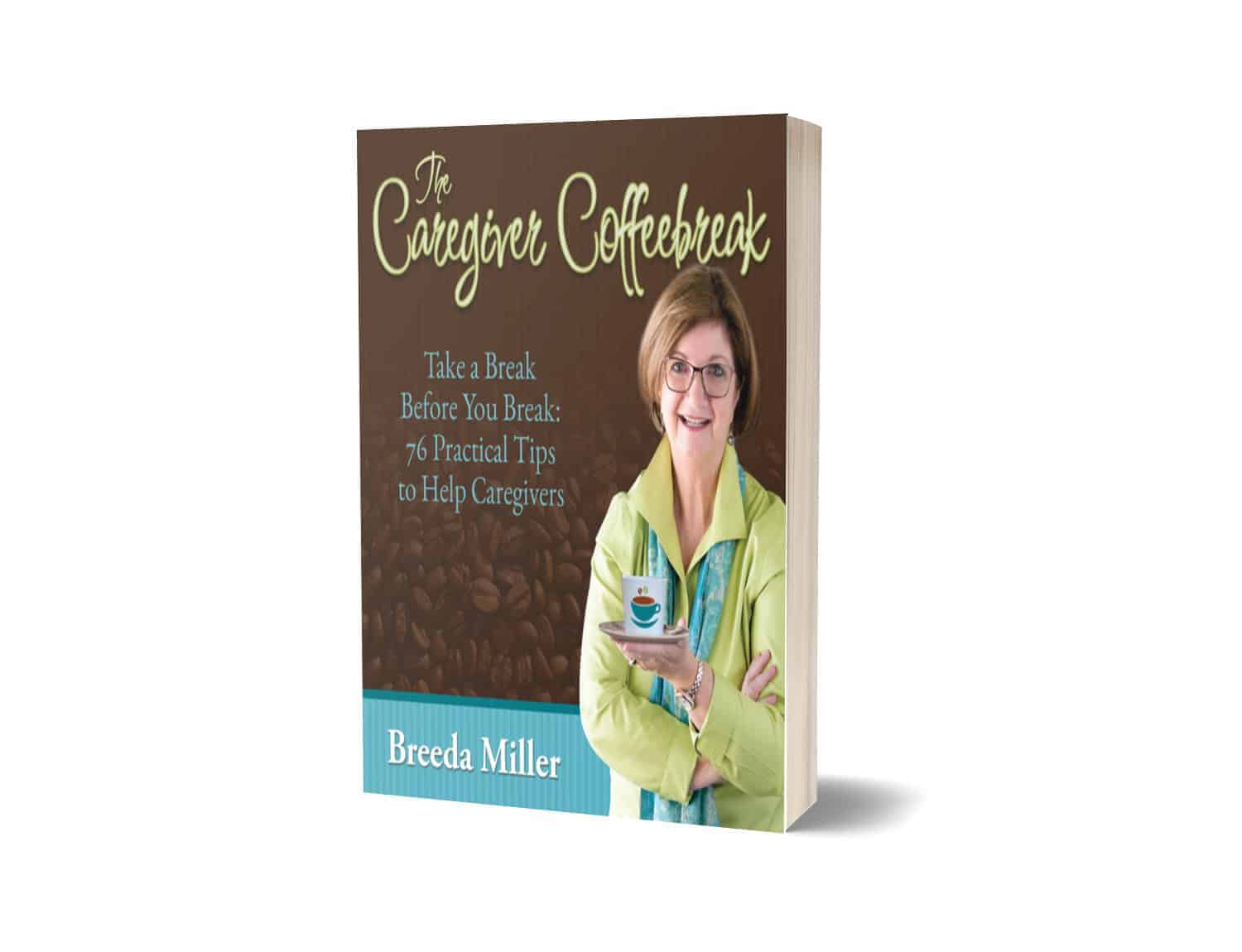 This little book offers caregivers clever solutions, inspirational ideas and great resources. It's small and easy to read for exhausted caregivers who need to find quick and easy ideas and suggestions.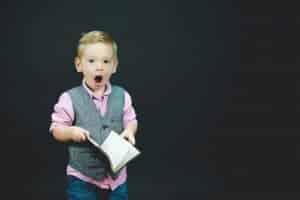 I get a small thrill every time I check off an item on my to-do list. In fact, I used to start my list with the task, write a to-do list, just so I could check it off right away. […]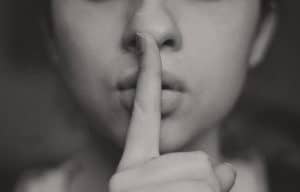 My idea of meditation has always been sitting near a body of water and listening to the waves lap the shore. That's my bliss. I become calm, relaxed and clear-headed. So that's my standard and I have found it difficult […]