The Caregiver CoffeeBreak
Helping Caregivers Carry On
The Caregiver Coffeebreak with Breeda Miller is a soft spot to land for both professional and family caregivers. The Caregiver Coffeebreak provides inspiration, support, and information for caregivers through a breezy tip book, short engaging videos, a private online community and a series of videos and interviews with fascinating experts. Allow yourself a few minutes to relax, pour yourself a cuppa and Take a Break - Before You Break.
The Caregiver Coffeebreak is a supportive resource available to you - wherever you may be.
The Videos - A series of engaging videos featuring stories, tips, and encouragement for caregivers.
The Book - A breezy tip book filled with clever ideas, helpful resources and distilled wisdom designed to support caregivers and others.

Coloring Journal

 - a compact journal (5" x 7") with a page for stress-reducing coloring alongside lined pages for journaling.  Take along to appointments and color while you wait and then take notes during the appointment.  Comes with a petite set of coloring pencils.

The Stress Cup

 - or Cup O' Stress.  A fun way to de-stress.  Squeeze this "cup of coffee" when you need to let off some steam.  Nobody gets hurt and you will feel better, plus it's very cute.
Facebook Page - The Caregiver Coffeebreak,  curated to provide links to helpful articles, inspiring stories or funny memes and cartoons.
The Caregiver Clubhouse - a private space where you can contribute your ideas to help other caregivers, ask questions and connect with other caregivers.  This membership is a wonderful way to connect with other caregivers and with Breeda.  Inspiration, special resources and guest experts.  It's a soft spot to land when you need it.
The Newsletter - More like an occasional update with a fresh video or blog post.  When you sign up for the email list (never shared or sold to others) you will also receive my free helpful downloads, PDFs featuring Chuckle Up - lists of funny movies and TV shows to watch, a Farm It Out sheet to help organize support,  A Respite Care Info Sheet and a Caregiver Tool Kit to help with organization.
~Breeda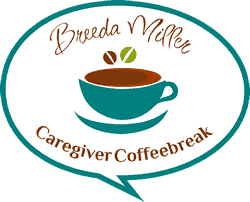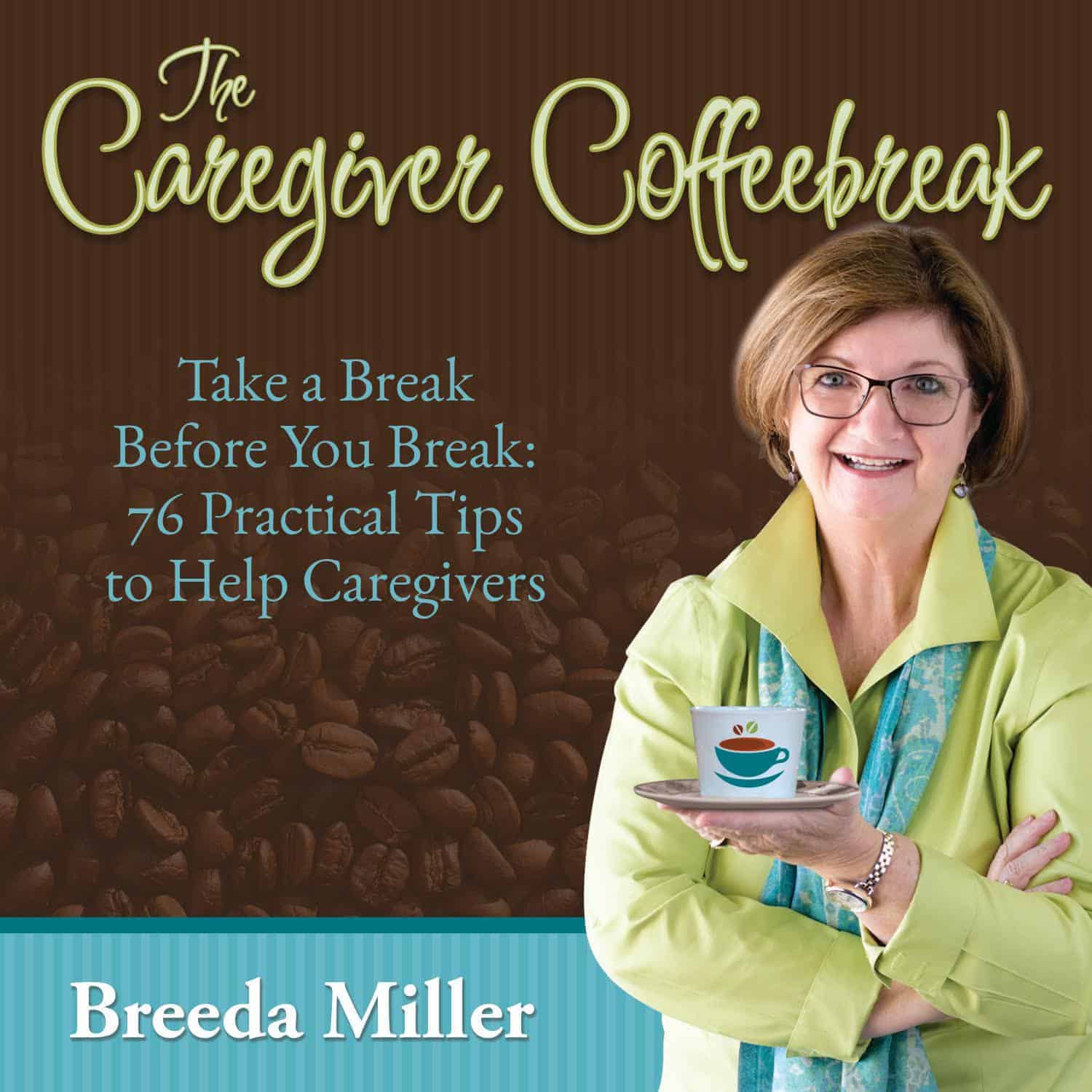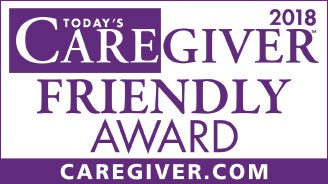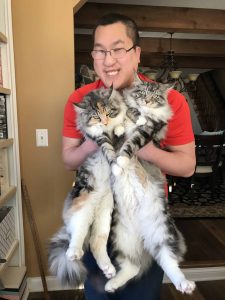 Caregiving can often feel like herding cats. Just when you think you have figured something out another challenge appears, or a dependable solution doesn't work anymore. Caregiving is frustrating and exhausting. This is a photo of our son with our […]
Read More